This is easily among our favorite things to do,
to be able to capture the memories and with them, weave timeless tales.
Our films cherish raw emotions and indulge in the unnoticed stories that
preserve the moments, relationships, and soul of the wedding.
Years later, travel back in time and relive the same joy…
the joy of becoming soulmates.
Eternal, Elegant & Indulgent - our body of work.
the artists
we are a bunch

of

creative guys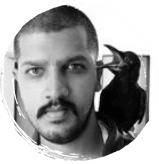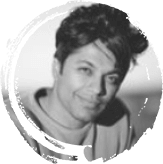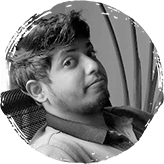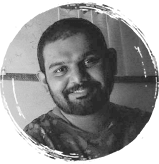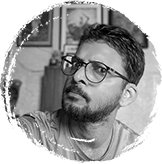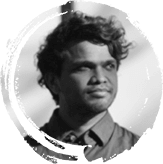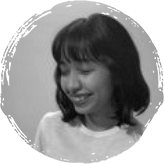 you can spot us in a crowd,
we look happier.
our films
Approach
Indulgent
Tailored
Stylised

Value
Sound Design
Original Track
Audio Stories

Runtime
15 - 45 min
1 - 3 min
10 - 15 Sec