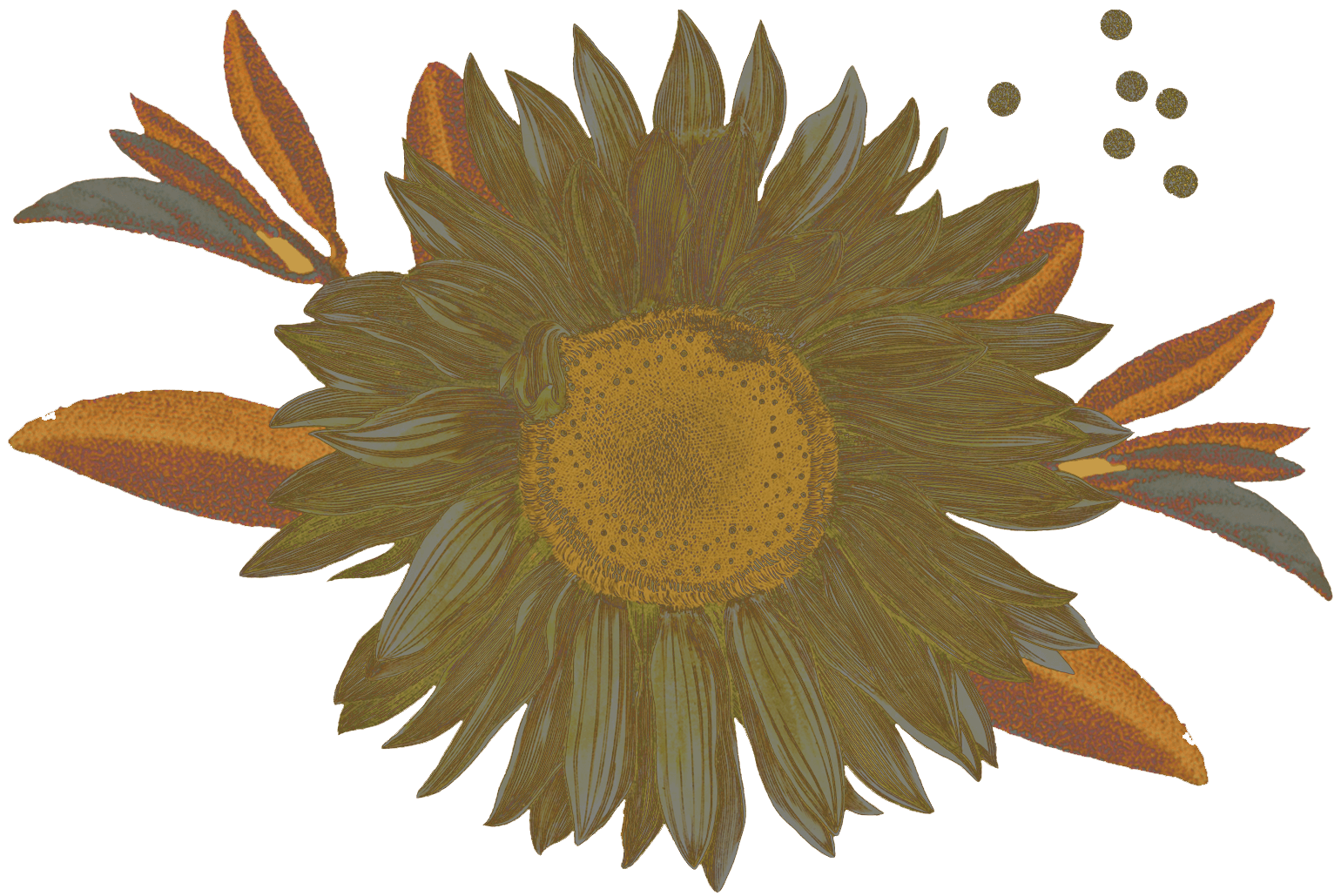 about us
We are just
a regular bunch of guys, but you can spot us in a crowd, we look happier. We don't like to work,
but we love to move.
We love music,
rehman,
dylan,
coldplay.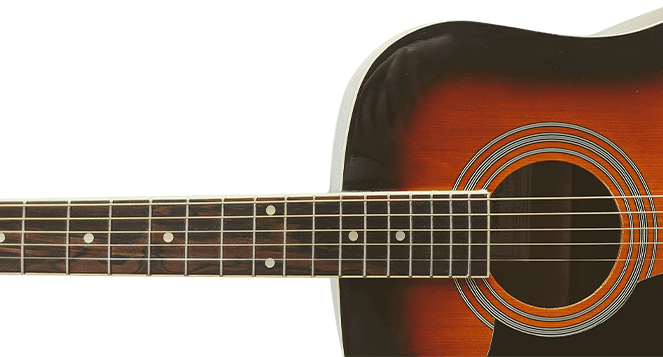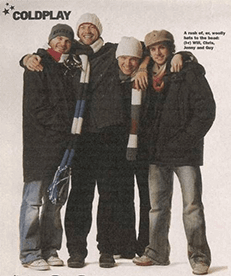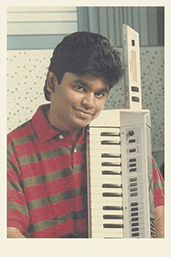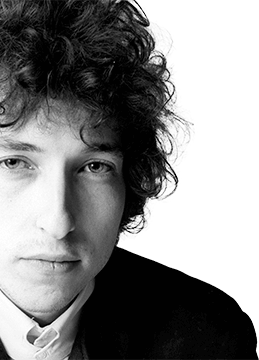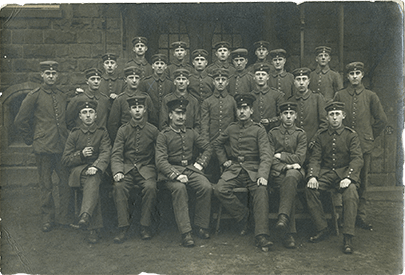 We like sport,
design and textures,
physics, mountains,
food,light,
colour.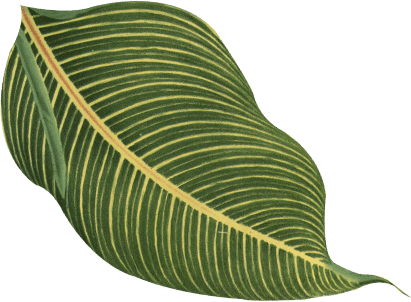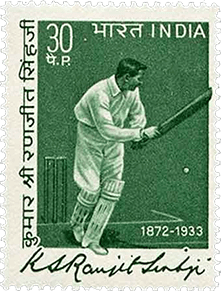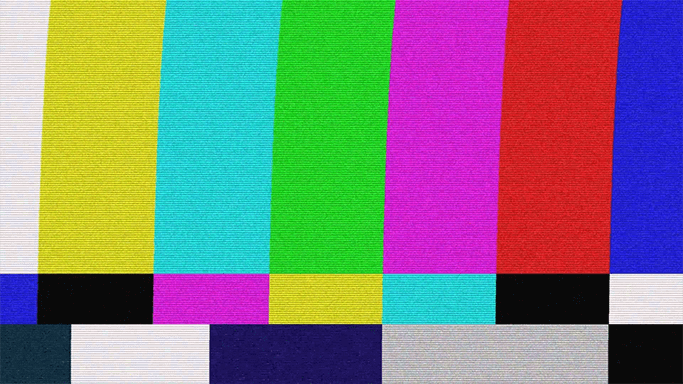 We like
a good afternoon nap,
we like
chocolate desserts,
We like
beautiful girls and
funny men,
we like
spaces and
their tiny details,
we can fight
the monday morning traffic
only for a
beautiful breakfast.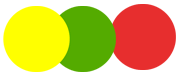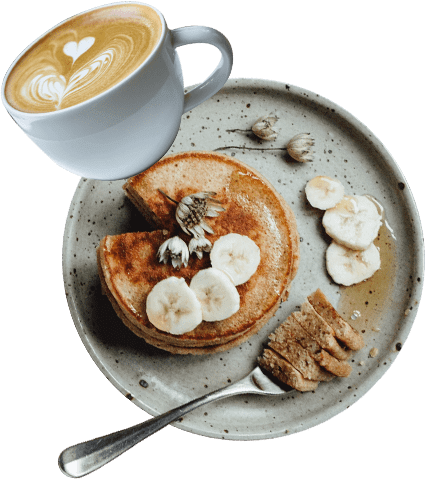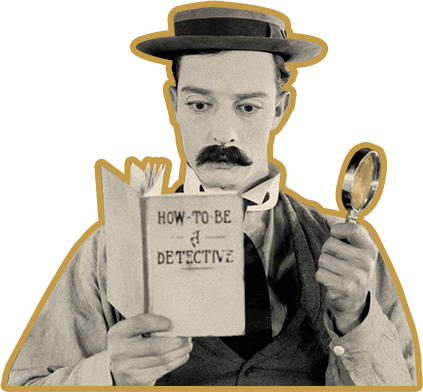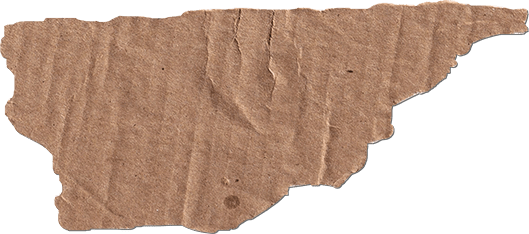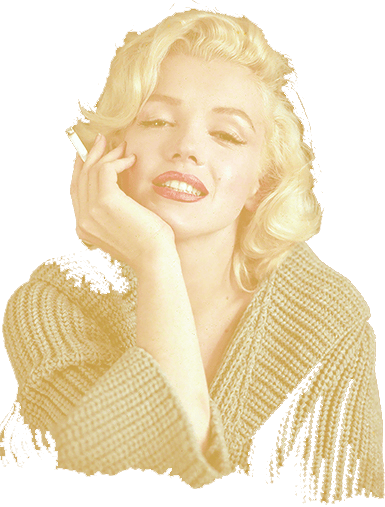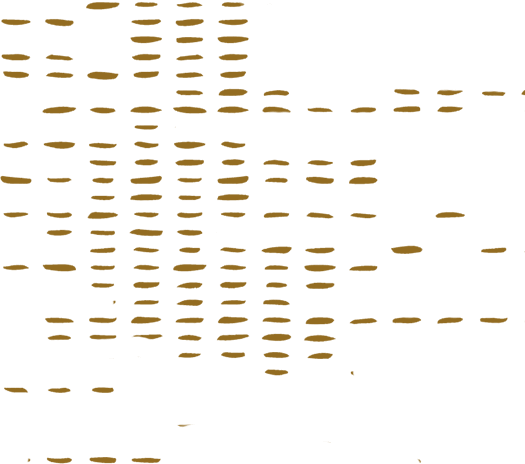 We love to create. And we do only
what we like to do.
Only that, nothing else.
We are stubborn like that.
Most times
we like doing nothing.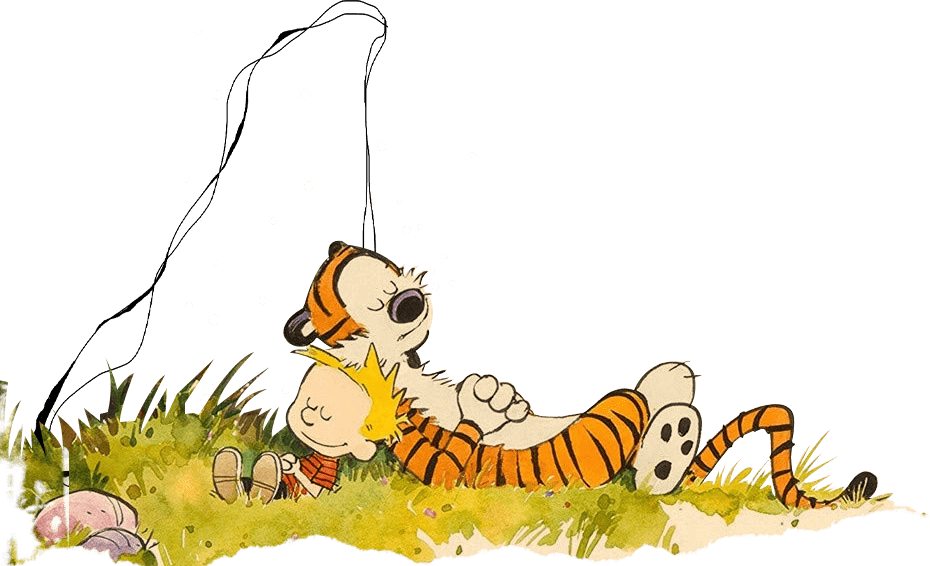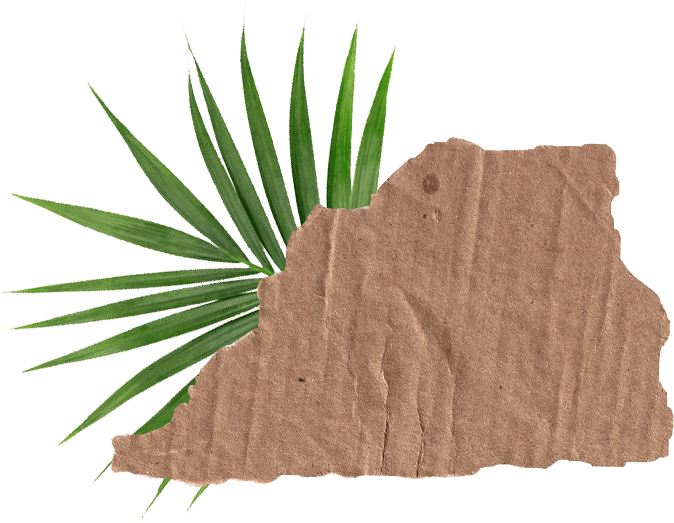 We don't care
about hardwork,
we care about
making it look effortless.
and what we care about
the most is being able
to lie down at night
and
say to ourselves,
that it's been one fine day.
Incidentally,
that's what we are called.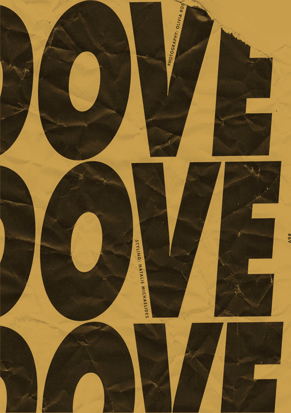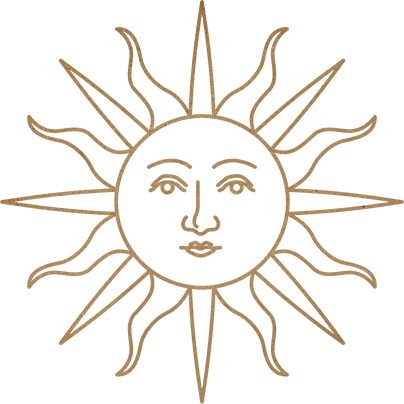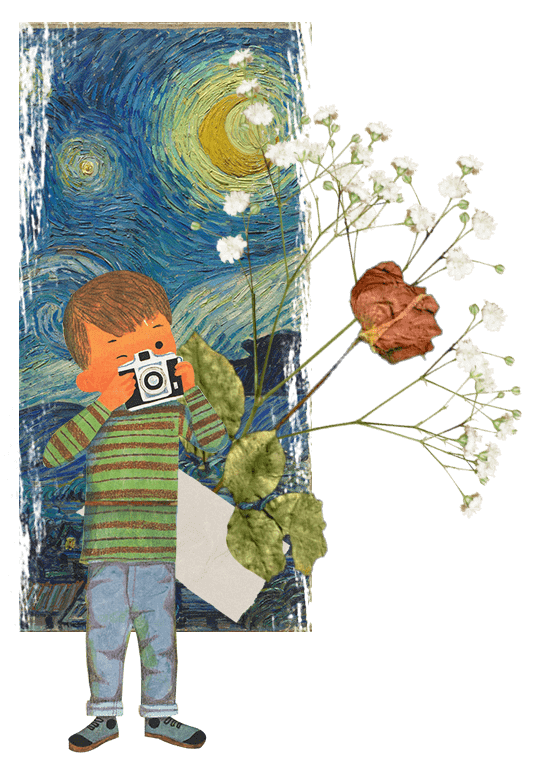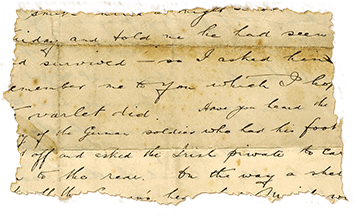 the artists
we are a bunch

of

creative guys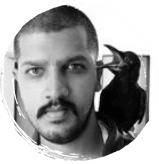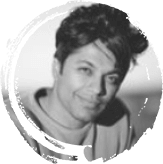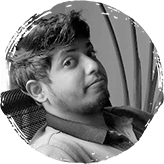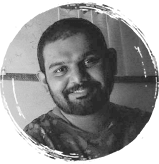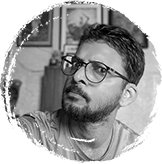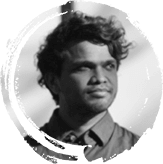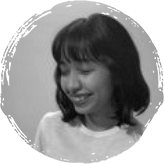 you can spot us in a crowd,
we look happier.