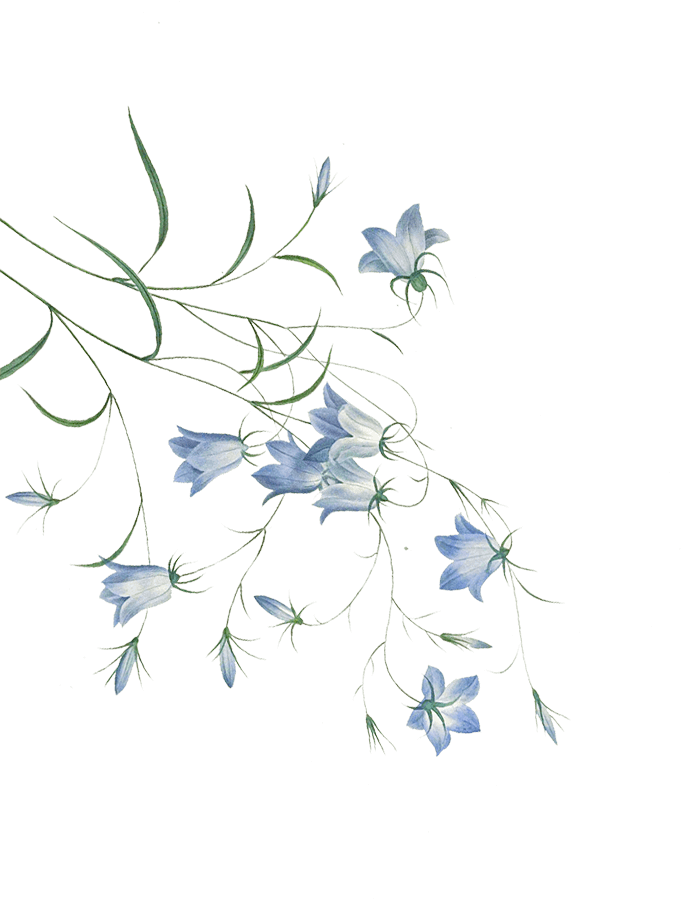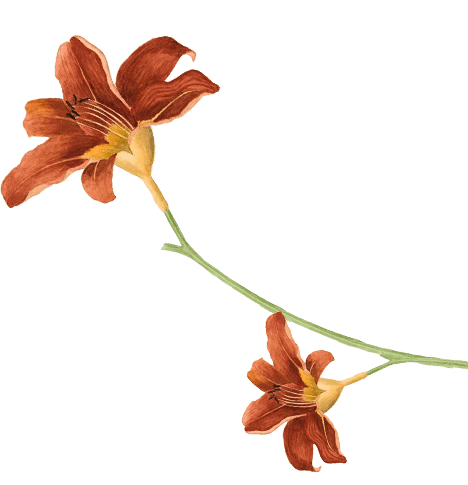 Once in a while, right in the middle of an ordinary life.. Love gives us a fairytale
It sounds like a song of ages, like a prophecy of time
like it's meant to be, a perpetual familiarity
Years later, to re-watch the film is to truly savor those moments,
travel back in time and relive the same joy… the joy of becoming soulmates.
Eternal, Elegant & Indulgent - our body of work.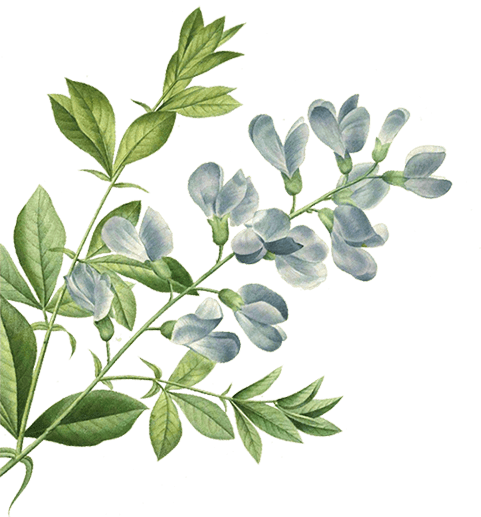 the artists
we are a bunch

of

creative guys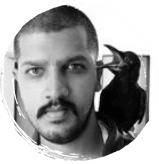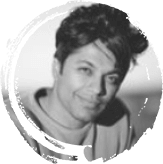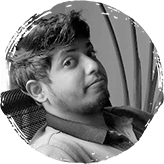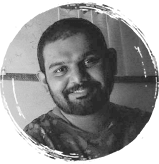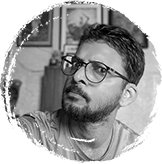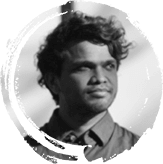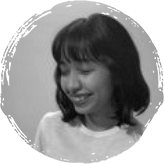 you can spot us in a crowd,
we look happier.